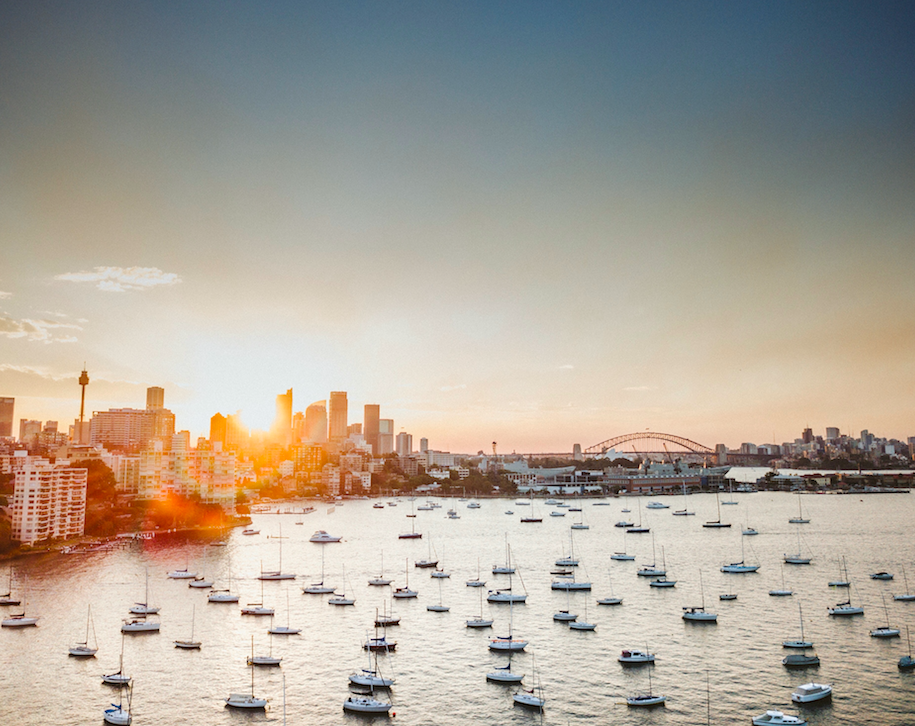 Autumn Holiday Charters on the Sydney Harbour
As the leaves begin to change, April marks the time of year where we start to see Autumn in full swing.
With this time of year comes the much anticipated holiday break. There's no better way than making the most of this much needed rest and recovery (already four months in the New Year) than spending some quality time with friends and family. Here at Boat Hire Sydney we can help you unwind while making the most of these warm days before the fast approaching Winter months get to our doorstep.
While the sun soaks into your skin and that fresh sea air, we know exactly where we would want to be – floating on the Sydney Harbour for a day of boat charter fun. After a morning coffee and spending time frolicking in the leaves at the Royal Botanical Garden, why not pack up a picnic and jump onto one of the large fleet that will accommodate all your needs and spend a lazy afternoon filled with laughter on our exquisite harbour.
There's nothing better than a refreshing dip in the Harbour especially before the water starts to chill. On a lot of our vessels we can provide a range of water activities including but not limited to Standup Paddle Board, Waterslide, Underwater Seabob scooter as well as the floating watermat. It's the perfect afternoon activity for all family and friends no matter the occasion.
Make sure you make the most of these days away from the office before they fly right past you. We know where we'll be – contact any of the team to help you arrange your perfect day this coming holiday!