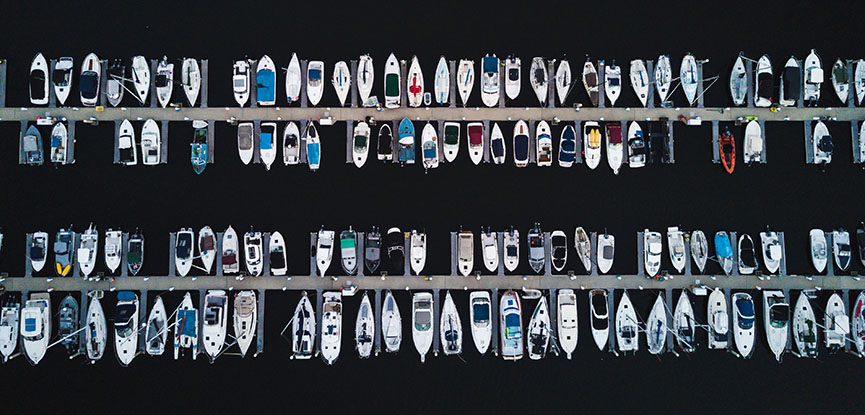 How to Put Your Boat Into Chartering
Stunning views of†Sydney Harbour, beautiful Harbour beaches and sunshine all year...
It's obvious why chartering a boat in this beautiful city is such a popular activity. A great way to enjoy your own boat, whilst using it as a money making machine, is to put it up for chartering. That's why we have created a guide to explain the process.
Step 1 – Be sure of the boat's qualifications before you purchase it
Many boat manufacturers and importers will not include a commercial certification with the purchase of the vessel, which means that you need to make your boat become survey compliant and qualified for charters. Some manufacturers will sell boats that are qualified, but under a foreign survey which does not make them suitable for chartering in Australia. Therefore, it is important to be sure of the qualifications of the vessel you are interested in purchasing.
Step 2 – Certificate of Survey and Operation
Vessels are required to have a Certificate of Survey and Operation to be used as a commercial vessel in Australia. In order to have a successful charter boat, it is necessary to possess 1E (more than 12 passengers in smooth water operations) or 1D (more than 12 passengers in partially smooth water operations), as charters with less than 13 passengers is qualified as a non-passenger vessel. The categories 1E and 1D use the NSCV (National Standard for Commercial Vessels) and are treated as passenger moving vessels. It is important to make sure that your manufacturer and importer guarantees that these survey requirements are compliant with the vessel. A common mistake is to buy a boat qualified for another country or continent, which can lead to large sums of time and money to convert the vessel into the NSCV standards.
If you are planning to skipper your own boat, you are required to be qualified with the correct commercial skippers license. Grade 1NC is the most simple commercial license that can be obtained after attending a 5 week course. A log of minimum 30 days at sea on board a commercial vessel is also required. It is common to crew with a skipper on-board your vessel to get the necessary hours logged.
Step 3 – Sign your boat up with Boat Hire Sydney
Once your boat has arrived and gone through the necessary procedures, it is important to get in touch with local agents. They will inspect your boat, list it on their website and promote it. This enables your vessel to hit the market quickly and easily, without the need to spend money on marketing. The only cost to you will be the agent's commission fees that are taken from each booking and a small price to pay for convenience.
If you are interested in putting your boat up for chartering, we would love to hear from you!