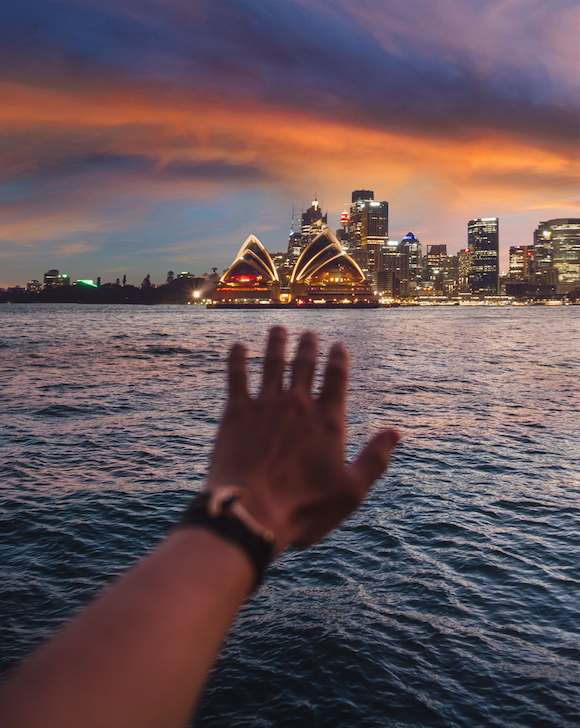 Welcome to Sydney Spring
Spring is in full flight and The Sydney Royal Botanic Gardens are looking exquisite and inviting for those Spring picnics.
The days are longer and the outdoors is beckoning. Summer is just around the corner and the sea air and sun rays are getting us excited for the longer days out on the water with Boat Hire Sydney.
In addition, we have been investigating upcoming Sydney events and what a fun selection there is to be found.
First off there's the Evita Musical at the Sydney Opera House from September 13 – 3 November. With more than 20 awards to its credit the original Broadway and Westend production of Tim Rice and Andrew Lloyd Webber's iconic musical will be a must see.
Setting the scene and vibrant atmosphere of Sydney returns the night Noodle Markets in Hyde Park engulfing the city in smell, taste and sound. A delight for all the senses! Dates for this are Friday 5 October – Sunday 21 October. 40 sizzling food stalls will be serving up the best street food from across the Asian region. There will be live music, DJs, dancing and of course dragons. We can't wait to get our hands on some of this goodness after a relaxing day on a luxury boat charter!
The countdown is also on for Sculpture by the Sea coming to the Bondi Beach to Tamarama Beach Coastal walk. This is the worlds largest free to the public sculpture exhibition. For 2 km the sculpture park winds unfolding around the extraordinary coastline. The show is on for 3 weeks from 18 October – 4 November.. last year 500,000 people viewed this fabulous exhibition, so plan your outing carefully.
While making the most of what Sydney has to offer, don't forget to treat yourself on board a luxury charter vessel and be engulfed by these inviting Spring evenings!
To organise your next celebration, date night, birthday, christmas or whatever the occasion – contact the team today!