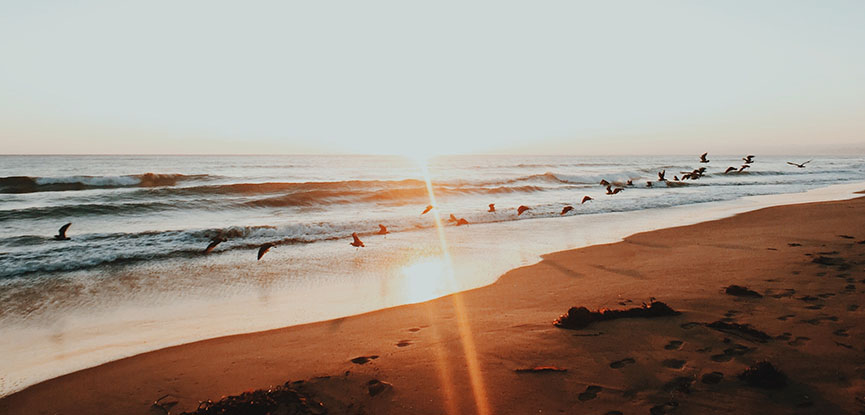 The Best Harbour Beaches in Sydney
Sydney is full of secluded and beautiful harbour beaches...
Some of them are hard to get to unless accessing from the water side. The best way to explore these less crowded little beaches, is by your own private charter boat. Our team at Boat Hire Sydney will plan an amazing day for you and your group to spend a hot and sunny summer day cruising around the stunning harbour, exploring beach after beach.
Milk Beach, Vaucluse
Milk Beach is one of Sydney's Eastern Suburbs best-kept secrets. It's a picturesque little beach that tourists don't yet know about. Located halfway along the Hermitage Foreshore Walk, Milk Beach is the perfect spot to spend a relaxing weekend afternoon or anchor for a boat party. With stunning views of the Sydney Opera House and Harbour Bridge, Milk Beach is a popular destination for luxury yachts and charter boats.
Camp Cove, Watson's Bay
With its calm turquoise waters, Camp Cove is a beach with a very relaxed atmosphere. It's popular with snorkelers, scuba divers and stand up paddle boarders. It's also an excellent spot for boats to anchor on a hot summers day.
Queens Beach, Vaucluse
Queens Beach is an intimate and wonderful little beach offering stunning harbour views, also an amazing stop on your harbour beach hopping cruise. With views of Rose Bay, Sydney Opera House and Harbour Bridge, you'll be sure to have get some great photos from the day.
Store Beach, Manly
This wonderfully secluded beach, only accessible by water, is a part of Sydney Harbour National Park. This is the ideal beach for privacy, allowing you to feel like you have it to yourself. It's a great place to top the day off with some snorkelling and stand up paddle boarding.
Lady Martin's Beach, Point Piper
Lady Martin's Beach is a quiet and relaxing beach located in Felix Bay. Due to its restrictive access, it tends not to get over crowded, which makes it the perfect place for a relaxing day. Lady Martin's Beach is another spot to add to your beach hopping cruise, as it offers gorgeous views of the harbour.
Our team will tailor a charter boat that suits your needs and budget, we look forward to hearing from you!