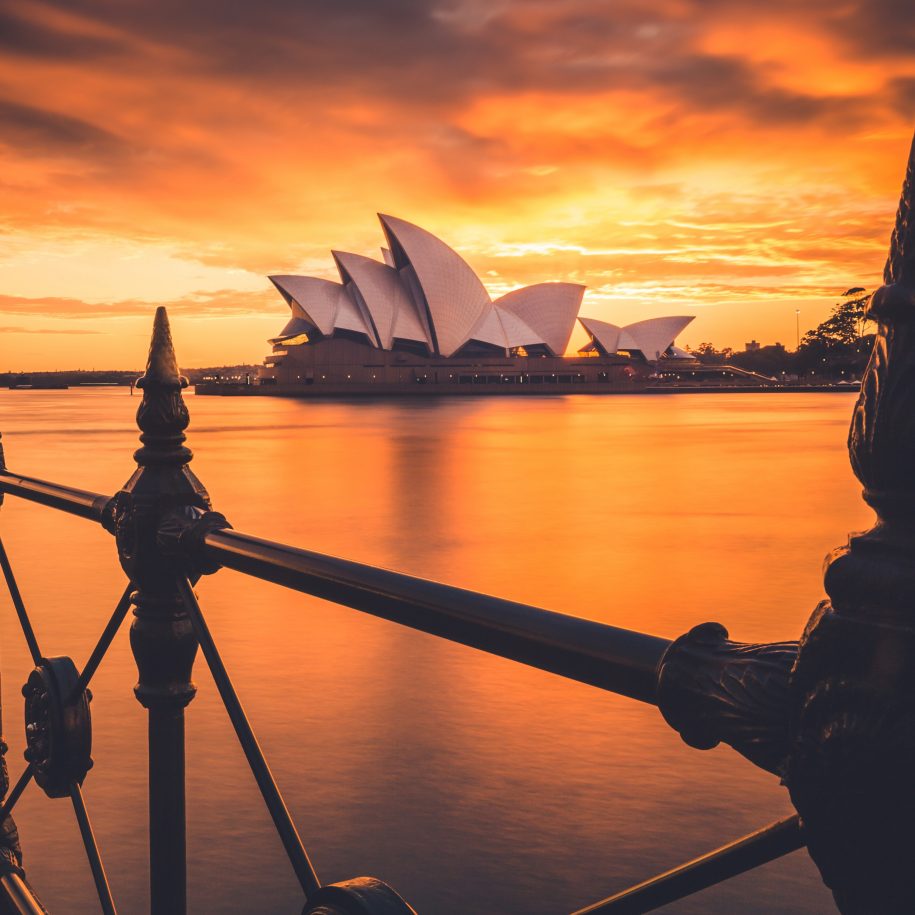 Best ways to take in the Sydney Harbour
Sydney Harbour is full of surprises and hidden gems...
From the Opera House, Luna Park, the Harbour Bridge and even the incredible coast line there are plenty of ways we can make your Sydney dreams become a reality.
The number one way to make sure you make the most of your Sydney experience and see all of the iconic landmarks is through a Boat Hire Sydney charter on Sydney Harbour. Tick everything off your list in one afternoon and enjoy the atmosphere with your friends and family on board a BHS vessel. Alternatively, a great way to see the picturesque landscape and beautiful buildings is by doing the famous Harbour bridge climb.
The Harbour Bridge is one of the most symbolic features of Sydney in which it offers 360 degree views to multiple different aspects of the Sydney Harbour. If you're an adventurous person and not afraid to get the adrenalin pumping, sign up and let the 143m above sea level walk, talk for itself and take you on a journey outlining all the key areas of Sydney. To take this to another level, make the most of the incredible Sydney sunsets and take the twilight option – a once in a lifetime opportunity.
On a budget? Make the most of the day and take the Ferry from Circular Quay to Manly, an incredibly breathtaking journey allowing you to catch all the sites. While there have a look at the markets along with some incredible walks and restaurants.
Sydney is lucky enough to have some of the most beautiful walks all in close proximity to public transport which will show you the hidden gems which are truly impressive. Take a picnic and enjoy the Spit to Manly, Hermitage forest walk or even the widely popular Bondi to Coogee.
Looking for more adventure? Kayaking is a fantastic way to start your day in a tranquil and also athletic way. Another option is to take a Seaplane on a journey of NSW which will not only highlight the phenomenal scenes of the Harbour but allow you to take in the extraordinary colour of the sun, sand and water of the stunning Northern beaches.
All of these incredible ways will fit nicely with an evening dinner at a waterfront restaurant allowing you to take in your surroundings with all the astonishing city lights.