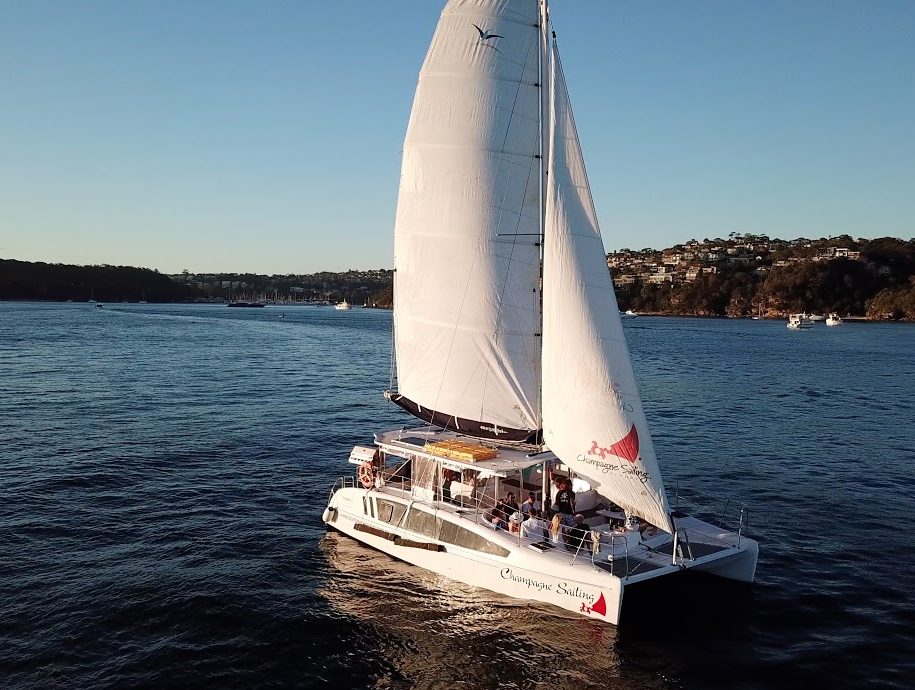 Private Charter Costs
How Much Does it Cost to Charter a Private Yacht on Sydney Harbour? 
Sydney Harbour is arguably one of the most iconic Harbours and tourist spots in the world. Featuring many sights and attractions such as the famous Sydney Harbour Bridge, Sydney Opera House, Luna Park, Taronga Zoo, beautiful beaches and not to mention some pretty awesome restaurants, bars and stunning houses.
There's simply no better way to see all Sydney has to offer than from the sea, which is what makes this Harbour so busy and full of life! A private yacht charter or boat cruise allows you to take a large proportion of Sydney's attractions in a short amount of time with some of the best views whilst also enjoying a day full of sun, sea, food and swimming should you be that way inclined. Avoid the crowds by chartering a boat from Boat Hire Sydney for the ultimate Sydney experience.
BHS has a generous range and variety of charter boats available to privately hired. These include choices for those who may be more budget conscious as well as those with a bit more cash to splash who would like to enjoy a more luxury super yacht.
We are frequently asked how much it costs to charter a boat, and this is a difficult question for us to answer as prices vary greatly based on different needs. These include (but are not limited to):
No. of people: The number of people affects which boats become available to you, it will also affect the cost of catering which is normally charged per head.
Choice of boat: The more luxurious the boat the more expensive it tends to be, so bare this in mind when browsing the options available – we've labelled the costs to help you.
BYO: Some boats are happy to accommodate BYO food and/or beverages at a small amenity fee which is charged either per person or as a total to cover the cost of cutlery, glassware, napkins etc.
Catering choice: Our charter boats offer a full range of catering options from a selection of canapés to on-board BBQs and seafood buffets to full sit down 3 course meals
Beverage choice: By far the cheapest option for people who wish to enjoy their cruise with more than just a couple drinks is to opt for a beverage package however most boats also offer a consumption bar or bar tab.
Time & Season: Usually based a minimum of 4 hours but some offer 3 hours in low season or during midweek. The cheaper cost displayed is typically off peak (winter) and the higher price in peak (summer) but this varies from boat to boat.
Wharf Fees: All boats are required to pay a small fee for both pick up and drop off at Sydney Wharf Locations, they typically range from $30 - $200 per stop.
Wait Staff: In most cases wait staff are required by law to serve food and dIf you are interested in a Sydney Harbour Charter experience, contact the team to make to help you make your day as effortless as possible!
Boat Hire Sydney are experts at providing our customers with suitable suggestions of boats and catering options that fit with in your requirements and budget no matter how big or small. For an accurate quote please contact a BHS member with your details as outlined above.