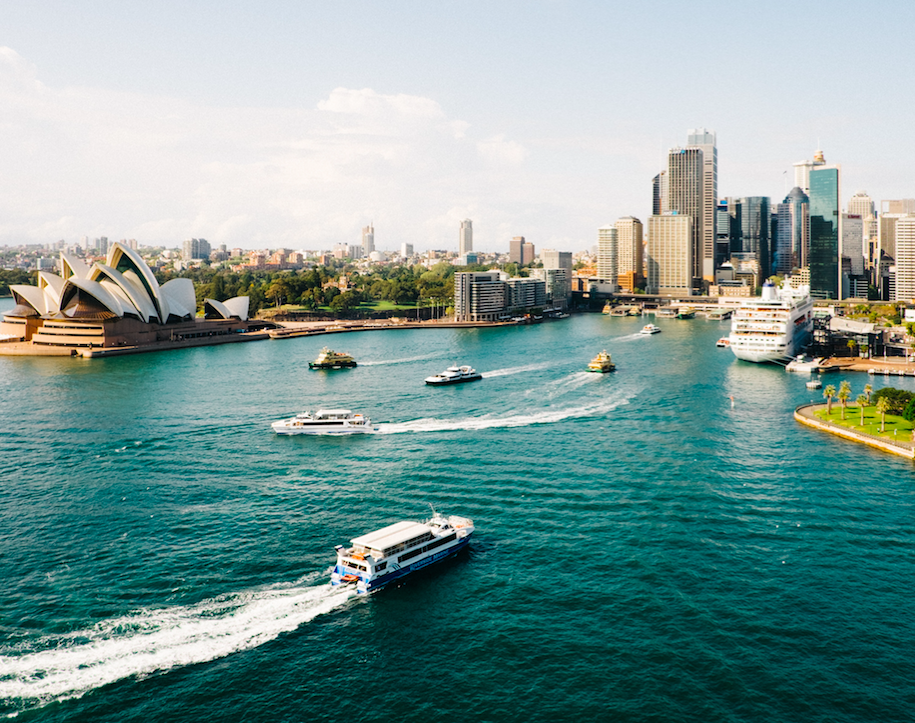 End of Financial Year Boat Charter
Celebrate the End of the Financial Year with a private boat charter
With the End of the Financial Year looming, what better way to recognise and reflect on the past financial year's achievements than a private boat charter on Sydney Harbour for executive meetings to company wide celebrations. Re-energise the team with some team bonding or arrange for a small boat charter for key clients that have been supporting you throughout the year.
Thinking outside the box in terms on EOFY parties will be rewarding, improving company culture and team morale heading into the start of the financial year. Change it up and make the event themed, create a mid winter Christmas Party across the Harbour for all your staff to unwind.
After all of the high level stress and pressure throughout the past few months, break the ice between clients and employees through a luxury yacht charter over nibbles, drinks and dancing and benefit by heightening relationships. Alternatively a Sydney Harbour cruise followed by a destination long lunch to celebrate your staff and clients. Show the team your appreciation through a full day charter or surprise them with a boat transfer to their favourite sporting event.
From BYO charters to a fully catered menu and bar, take the extra stress off organising an event and hire a Boat to accompany all your EOFY needs.
Let the team upwind for all the dedication to success all year round and relax, mingle and network aboard a Boat Hire Sydney vessel!
Request a quote from us today for a fun and stress free EOFY celebration.