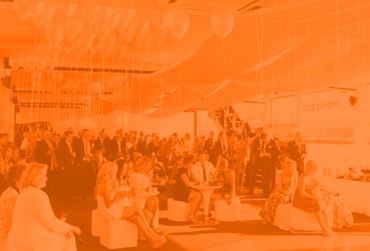 Meetings that everyone will be talking about...
Looking for unparalleled location for your next executive meeting?
Why not choose a venue that excites and impresses with Boat Hire Sydney?
At Boat Hire Sydney, we know it's crucial to have access to state of the art meeting room facilities and we're dedicated to providing these for you. Your meeting's breaks will consist of fresh air and beautiful Sydney Harbour views, which are sure to engage both local and international clientele on board.
We offer a wide range of luxury vessels, accommodating anything from small to larger high-profile board meetings. All our vessels come equipped with state of the art audio-visual and presentation tools to meet all of your businesses' needs. If your company is looking for a corporate boat charter, or simply a day to entertain clients on the water Boat Hire Sydney offers a number of different boat packages to suit your corporate needs.
Executive Meeting Suggestions
We offer boats on a half day and full day rate and can offer fully catered and walk on walk off service. We specialise in making your next corporate meeting or event one your board of clients will remember.
Board meetings
What better place to experience a board meeting than on Sydney Harbour in your own private environment away from the city.
Allow Boat Hire Sydney to provide you with that meeting to remember.
Corporate Events and Functions
Are you looking to entertain clients or offer a service that no client will forget? Then allow us to offer luxury super yachts for the day, or a smaller unique vessel to match. We cater for all needs and tailor your event to suit. Get a quote for your next meeting or corporate event today.