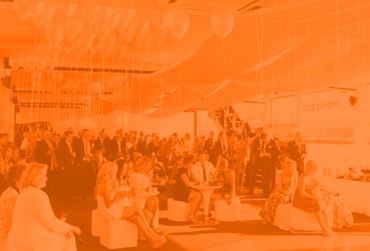 The ultimate special day... Wedding Cruise Packages Sydney
Make the most memorable day of your life that much more special...
Escape into the beauty of the Sydney Harbour. Harbour weddings on a luxury boat are magnificent and will leave your guests in awe with Boat Hire Sydney's high-end super yachts.
Our high-end super yachts can accommodate a large variety of guests and are specifically designed with luxury Sydney Harbour cruise weddings in mind. We also provide the option of overnight stays onboard for the ultimate romantic night. With most super yacht wedding charters capable of accommodating up to 12 guests, we can also tailor a package that will include your entire wedding party or family.
Our function boats are the finest available and can accommodate to the needs of up to 800 guests. Our vessels also have multiple levels with exquisite furniture and table settings to complement your special day. A harbour wedding cruise will provide a range of lavish catering and beverage package options, our wedding reception boats can meet the most specific of requirements.
We also provide the best wedding DJs, bands and entertainment in Sydney. Wedding cruise packages on Sydney Harbour can accommodate all of your desires and make sure your day is exactly as you envisaged. Boat Hire Sydney can arrange a beautiful transfer from a pick-up location of your choice to your wedding reception vessel.
The BHS wedding charters will make your day even more memorable than you would ever imagine. For a quote, contact Boat Hire Sydney today!