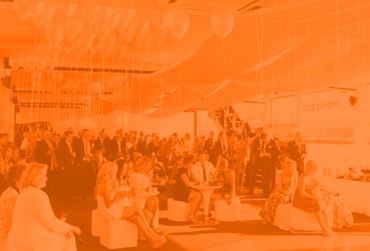 To truly relax & unwind...
Overnight Boat Charters with BHS:
An overnight stay onboard one of Boat Hire Sydney's luxury super yachts offers a tranquil and relaxing escape from the hustle and bustle of everyday life. Overnight charters are a unique and special holiday alternative that really allows you to fully unwind.
Our high-end vessels are professionally crewed with 24/7 room service. Our rooms include king-sized beds with ensuite, leaving you and your guests in complete privacy and luxury while on the beautiful Sydney Harbour. Full time personal chefs are also included.
Our vessels can accommodate to a variety of groups, housing overnight stays of 2 to 18 people with a wide selection of luxurious super yachts to choose from based on your needs. We can accommodate couples wanting a romantic getaway or larger extended families with children and grandparents in tow.
Similar to a hotel, our luxury on board accommodation has no limit regarding how many nights you can stay on board. We can also create an itinerary to suit your individual requirements.
Our premium service and superior boats will ensure that all your needs are met whilst staying on board.