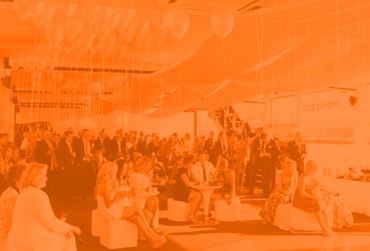 Make your product launch stand out...
Looking for a luxury venue for your next brand or product launch? Boat Hire Sydney have you covered.
With our unique and unforgettable yacht and boat charters you can build unrivalled associations with your new brand or product. Boat Hire Sydney have number of luxury vessels that can accommodate to you and your company's needs, whether your guests are an intimate group of 10 or a crowd of up to 800. All our vessels are fully functional and feature state of the art audio-visual equipment.
From cordless microphones to large LCD screens, Boat Hire Sydney have all the audio-visual capabilities you might need for your product launch. We also offer a range of catering options to suit your needs and size of event.