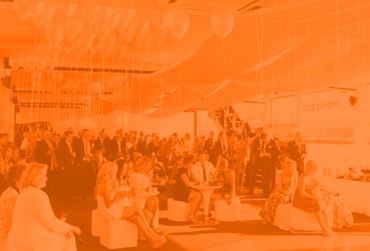 Sydney Harbour Anniversaries
Special anniversaries are made even more remarkable when celebrated on a luxury yacht with the backdrop of Sydney Harbour.
Whether you're celebrating your first year together or your 50th, we enjoy nothing more than seeing our guests honour their love for each other.
From intimate boat charters to large groups celebrating your special day, there's no better way to celebrate your history and toast to the future. Boat Hire Sydney can help you select the perfect boat, no matter the size of your celebration. With tailored catering and beverages and entertainment packages, we can organise anniversary dinner cruises or overnight stays for those who really want to extend their celebrations.
Reach out to Boat Hire Sydney for anniversaries and we guarantee that every guest will leave impressed and delighted.