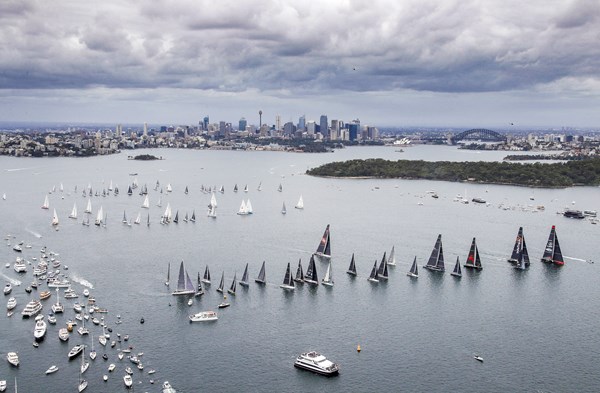 Sydney to Hobart Race
Get front row seats...
...For the start of the Sydney to Hobart Yacht Race on Boxing Day on your private luxury boat charter. Sit back, relax and enjoy the day with the family or a group of friends, watching Sydney Harbour come alive with hundreds of boats.
Get together for a beautiful lunch onboard your private cruise, and experience the great atmosphere that the harbour has to offer. We have a great selection of vessels to suit your needs and budget. Our team will take care of beverages and catering, to ensure that you and your guests have an amazing and memorable Boxing Day.
The 628 nautical mile yacht race is one of the main annual attractions in Sydney Harbour, bringing thousands of people together to cheer on the departing yachties as they begin their journey to Hobart.
Contact Boat Hire Sydney to find out how you can get amongst all the exciting action.
Sources:
http://www.rolexsydneyhobart.com/about-the-race/
https://www.discovertasmania.com.au/event/rolexsydneyhobartyachtrace