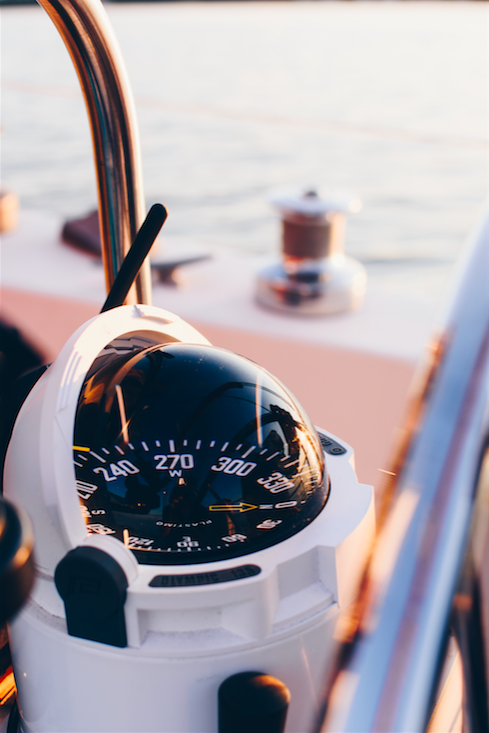 The Sydney Boat Show
Get amongst the action of The Sydney Boat Show
The Sydney Boat Show is the largest marine event in the Southern Hemisphere, easily accessed and adjacent to Sydney's CBD.
This continuously growing event is said to be the biggest so far since it was first launched in 1986. Whether you're an avid boater and looking to get a close up glimpse of the latest boating innovations or ready to enjoy the Sydney view over a drink and nibble at the champagne and oyster bar, the Sydney Boat Show is ready to accommodate all boating needs.
This year's event will also feature the Australian International Dive Expo. From equipment trials to an underwater photography exhibition and everything in between, develop your skills and see what the hype is all about.
Additionally all fishermen from novice to pro, from freshwater to deep sea will be able to make the most of all the tips and tricks accessible from some of the biggest specialists in the sport. Follow this by hiring a boat for a fishing charter to showcase your new and improved skills.
With all this excitement and knowledge throughout, make the most of the opportunity and get all the latest info about recreational boating that the Sydney Boat Show has to offer.
Top the weekend off and show your friends and family more of the boating world by hiring a vessel on the Sydney Harbour!