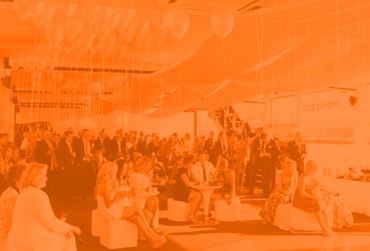 For luxury VIP Services handled with confidentiality ...
In addition to our regular events Boat Hire Sydney offers the provision of VIP services for clients who require it.
Perhaps you're managing the itinerary for a well-known personality or need a discreet way to transport people from one location to another. No matter the need BHS are happy to help.
Likewise, we're comfortable with liaising with other services if necessary, we have a wide network of caterers and chefs we work with and have relationships with security companies and personel. You can rest assure knowing your requirements are being taken care of professionally and with un-compromised style, luxury and most importantly confidentiality.