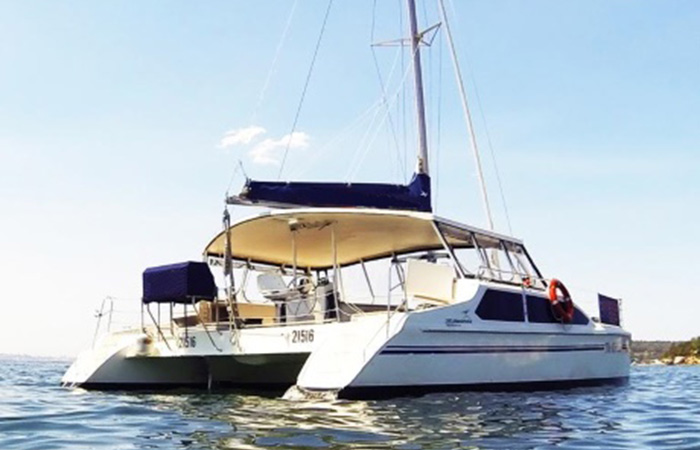 Winter 2020 Offer on Seawind Cruises
As the cooler weather arrives in Sydney we want to keep you feeling warm and fuzzy inside with a special offer on two of our most popular Seawind boats.
The Kirralee and the Nevaeh are offering more for less during the months of June, July and August! When you book a cruise of 3 hours, you will receive the 4th hour completely for free. * Yep, you heard it right.
There is no better way to see the Sydney Harbour in winter than in the comfort of your very own harbour cruise. Walking around outside in the cold is seriously overrated.
So what's all the hype about Kirralee?
This open plan boat boasts a capacity of 30 guests and is ideal for your winter gathering. The sheltered interior has open sides and a simple step through to the front area, so that you can escape the cold for a while but still be close to the exterior. The soft padded seats on this boat are a real hit!
Are you ready to experience the Nevaeh?
If space is what you're looking for in a boat, the Nevaeh has you covered! It boasts a large open space both indoors and outdoors that can cater to up to 30 guests. You'll be able to move around very comfortably and find the perfect angle from which to view the Sydney Harbour Bridge!
Get in touch with Pippa at Boat Hire Sydney to book your preferred dates on the Kirralee or the Nevaeh.*
P : 0437 752 424
E : pippa@boathiresydney.com.au
*Offer not available for 18th of 21st parties, bucks parties or during the Vivid Sydney festival. The 4th hour will be scheduled either at the end or beginning of the cruise, according to the vessel's cruise schedule for the selected day.